A collective strength – Women of my family!
I am strong believer that women of a family (collective strength) are the foundation and they are the strongest pillars. They might be working women or housewives, mothers or daughters. If the foundation is strong and independent, there is nothing that can stop the family from flourishing.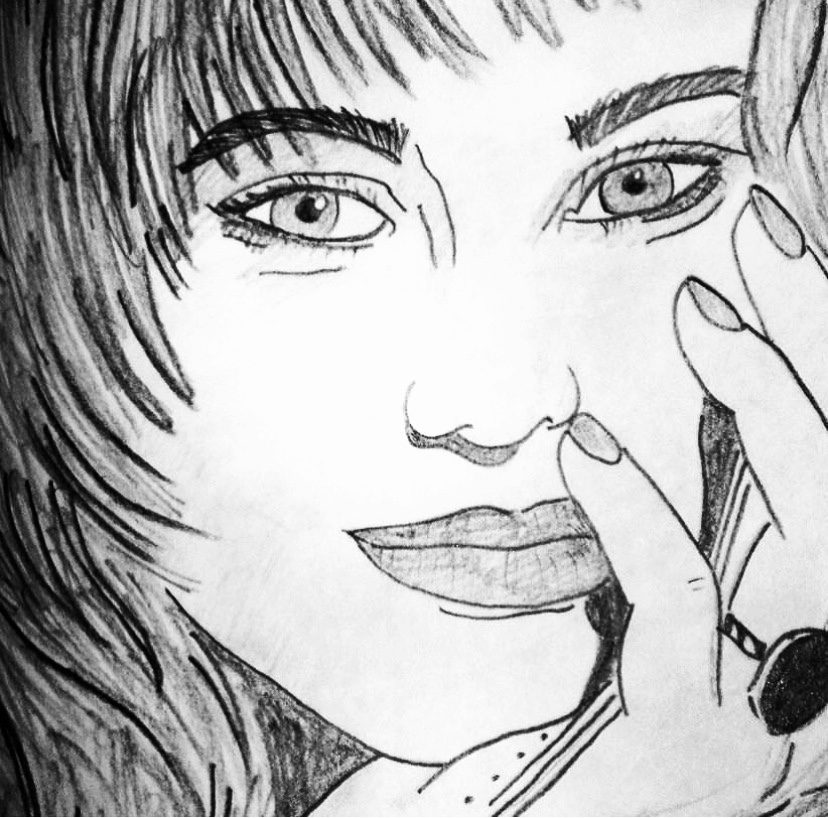 Earlier this year, I was hit by this reality that I was praising and appreciating all the women in the world who were strong and independent and admiring their achievements, where as these kind of women have always been a part of my life – the pillars of my family.
So I decided to acknowledge these beautiful souls. Their contributions might have been limited to their families but they are big contributions and they made a difference.
This article may contain affiliate links. For full information, please see our affiliate disclaimer here.
Collective strength of my family
The first day whom I acknowledged was my aunt (Hema Atte). She has always lived in a village and she single handedly manages the entire village with all the farms. She grows crops and takes care of the cattle. I have seen her all along and she is one heck of a strong woman. She is an inspiration.
The second lady is one who cares for all. She is loved and respected by everyone in the family. She is a lady who stands strong in spite of all the knock downs given by life. It is the hardest life to live and nobody can live it to the grace she lives with. She still shows life that you can smile even in the difficult times. She has helped and she has stood by all in need and she is my aunt (Atteamma). I am proud of her and I love her.
The third lady is my personal strength. There is no way my father and I would have done so much in life without this strength standing behind us at all times. She has managed life, faced difficult times, she has sacrificed and she has been strong. She is my mother and she is the best.
The fourth lady is my aunt (Lachu Aunty). She was a person who knew how to smile and laugh in any situation. An inspiration to all around her. She was funny and witty. She showed everyone that you can be funny and you and be strong at the same time. And she was an amazing lady. We all miss her.
The last but definitely not the least is my cousin (Pamakka). She is a person who has solutions for all. And she is a great supervisor and mind you she has no degree in project management. You tell her anything and she gets the work done. I have never seen her weak. She is a warrior. She manages multiple families without a sweat.
It's important to let people know you appreciate and it is especially important to cherish them once a while. I wish I had a little bit of quality like these amazing ladies.
Not only these women, I am sure there are many more who are as amazing as these ones. So, let's all pause a moment and wish these strong souls a very Happy International Women's Day!
How can you support me?
You know how much I love coffee, so you can buy me coffee – Buy me Coffee!
Or you can purchase from one of the below travel resources without any extra charge to you.

Travel Resources
Click to book your flight on Skyscanner.com
Click to book your accommodation on Stay22
Click to book a comprehensive travel insurance on Safety Wing
Click to book your tours and travels on Viator or GetYourGuide
If you liked this article and if it was helpful in your planning or traveling, do share, tweet, or pin this post.

Follow me on Instagram | Facebook | YouTube | Twitter | LinkedIn
Do you have a question? Or want any suggestions, and tips for travels, hikes and scuba dives? Use the Subscription box below to sign-up and get updates by email.
Please note: This post may contain affiliate links which means I may earn a commission if you make a purchase by clicking a link on this post. This will be at no additional cost to you. Affiliate links help me keep this website up and running. Thank you for your support.