Who am I?
Hi, my name is Raksha Nagaraj and I am an Indian girl living in India and Australia. I am trying to live my passions and dreams through Solopassport. I love exploring new places and meeting new people. Mostly enjoy traveling alone but sometimes I do travel with a few of my travel buddies. I am at ease in being a tourist or a traveler or even both, whatever the place requires me to be!
I love taking pictures and capturing candid moments while I travel. Portraits, landscapes and skyscapes including the Milky Way are the ones that interest me most.
What else do I love?
I have varied interests and I like to try new things as much as I can. Being a huge advocate of solo female traveling, hiking and scuba diving, I focus and educate people on these subjects. I also love food and trying new cuisines (as they say, food is part of travel) in different parts of the world. Apart from my love for travel, hiking and diving, I am also an an artist who loves to paint bringing in a mix of Indian and Australian cultures and an IT professional who loves to talk to the stakeholders and deliver projects.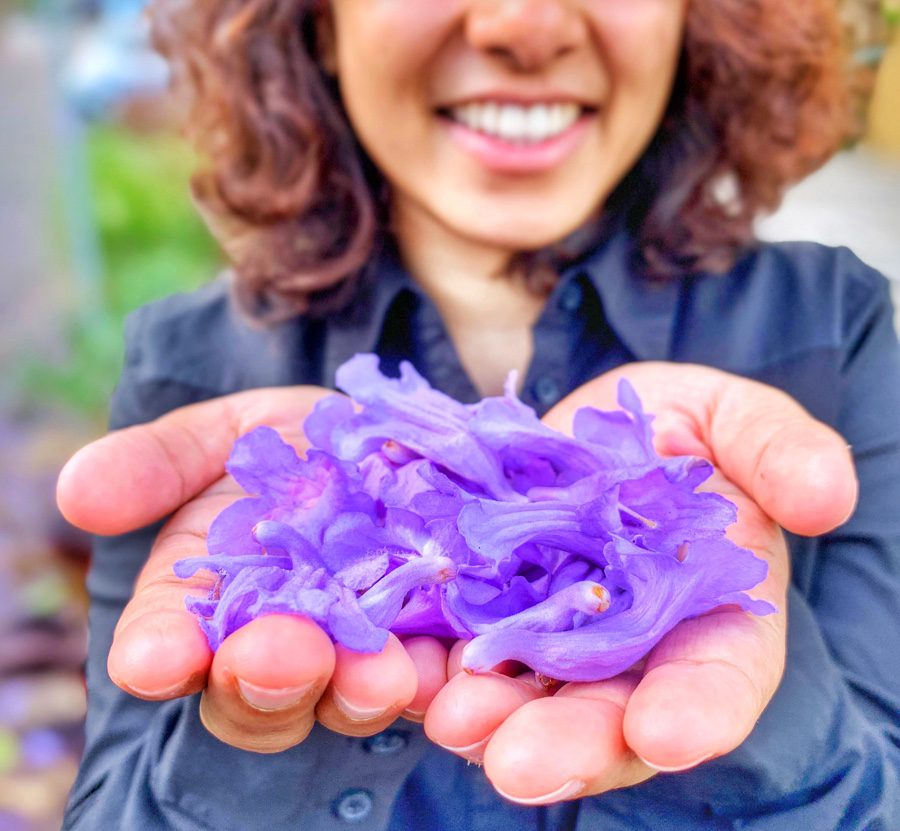 Key achievements
Over the years, I have won many awards and have been recognised for the contribution to the blogging community.