Tips for travelling in budgeted airlines
I am an avid traveler. I sponsor for my travels. So the only option I have when travelling is to travel with budgeted airlines. The only two budgeted airlines from Sydney, which I regularly use, are Air Asia and Scoot.
Also read - How do I manage money for my travels?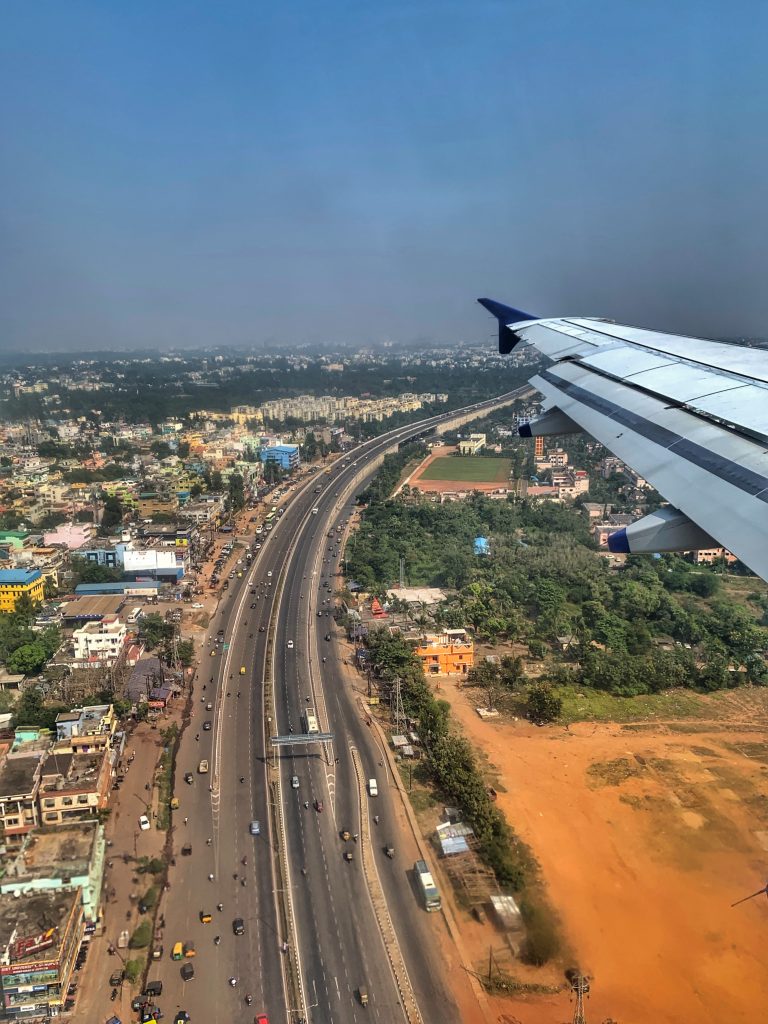 Tips for travelling in budgeted airlines
Over the years, I have created a list of things/tips to ensure comfortable travel on these airlines.
Carry a bottle of water while boarding the flight. Most of these airlines charge extra money for drinking water, which is ridiculous.
Take some chocolates or biscuits. Snacks are important and it will help you especially when others are eating on the flights.
Have a movie or two on your phone/ laptop/ tablet. Downloading the movies on Netflix is a great option.
Have a music playlist on your phone.
Don't forget the earphones. This is very important as if you do not have earphones, it will really be difficult to keep yourself engaged, especially on long flights.
Carry a light blanket or shawl. Flights do get cold and it is important to have a fresh sheet or a blanket to cover and have a good sleep.
Carry some cash or credit card. Air Asia does not accept debit cards or travel cards. They are not even aware that debit cards can be used as credit cards. So if you don't have cash or credit card, you may possibly stay hungry throughout the flight.
Carry a book. I love reading on flights so I do tend to carry a novel with me.
Book the window seat in advance. If you love seeing out of the window like me, then this is a must.
Carry a travel pillow. This helps in avoiding the neck pains one can get due to the sleeping positions on the flights.
Please note: This post may contain affiliate links which means I may earn a commission if you make a purchase by clicking a link on this post. This will be at no additional cost to you. Affiliate links help me keep this website up and running. Thank you for your support.
Closing Notes
These are some of the things that will help in managing the flight journey on a budgeted airline. Do you have any tips and tricks that you use? Let me know in the comments below.
How can you support me?
You know how much I love coffee, so you can buy me coffee – Buy me Coffee!
Or you can purchase from one of the below travel resources without any extra charge to you.

Travel Resources
Click to book your flight on Skyscanner.com
Click to book your accommodation on Stay22
Click to book a comprehensive travel insurance on Safety Wing
Click to book your tours and travels on Viator or GetYourGuide
If you liked this article and if it was helpful in your planning or traveling, do share, tweet, or pin this post.

Follow me on Instagram | Facebook | YouTube | Twitter | LinkedIn
Do you have a question? Or want any suggestions, and tips for travels, hikes and scuba dives? Use the Subscription box below to sign-up and get updates by email.