---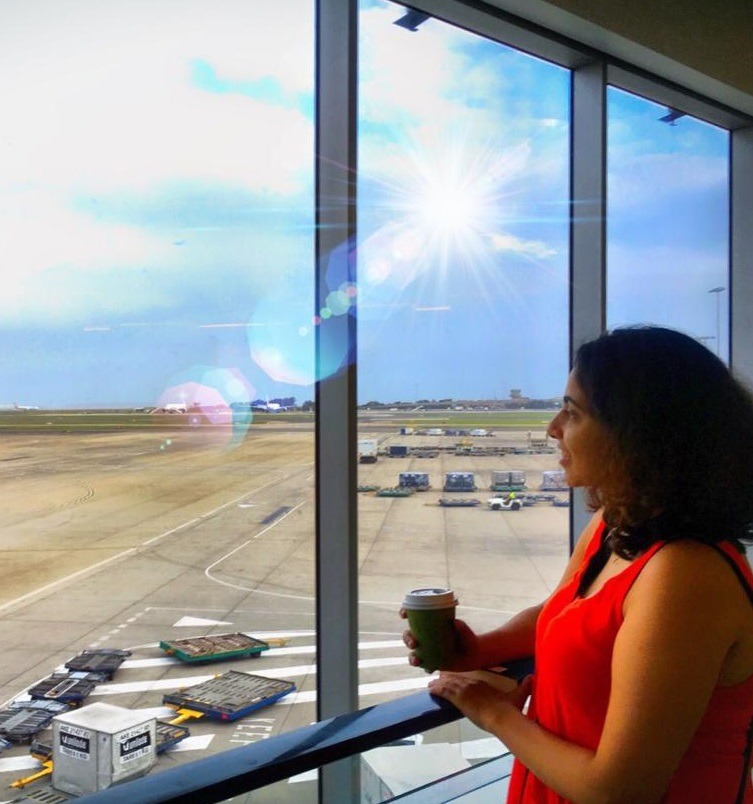 Who am I?
---
My name is Raksha Nagaraj, founder, blogger, content creator and social media influencer behind Solopassport. I am an Indian girl based out of Sydney (Australia) and Bengaluru (India) as I shuffle between the two places.

As an avid traveler, I have been traveling from past 10 years and have been to 50 countries in 7 continents. Through my blogs and content, I promote solo female traveling and adventurous travels. I am a certified PADI Rescue Scuba Diver and a passionate trekker / hiker.

My content reflects the hues of my passion besides being a travelogue. I am a feminist striving to bring about gender equality.

Read more about me!
---
About Solopassport
Solopassport means a passport that travels solo (mostly).
Started in 2015 with a simple idea to encourage women to take a brave step into solo travelling, Solopassport has soared beyond its principal tenet.

Promoting solo female traveling and adventurous travels, Solopassport has become one of the most established and popular travel blogs on the internet.
---
My Top Travel Destinations
---
Recent Posts
---
Are You Looking For Something Specific? Search Here!
---
---
Contact me
If you wish to work with me or have any questions/concerns, write to me on info@Solopassport.com, Solopassport@gmail.com, or use the Contact us page.
To know how your personal information is used and stored, read Affiliate Disclosure and Privacy Policy.
---