---
Follow me
---
Where all have I traveled/lived?
Being an avid traveler, I have traveled to more than 40 countries in 6 continents and have lived in more than 4 cities in 2 countries so far.
Armenia
Belgium
Bolivia
Chile
Georgia
Iceland
Ireland
Italy
Japan
Mauritius
Norway
Peru
Portugal
Switzerland
The Netherlands
United Arab Emirates (U.A.E.)
United Kingdom (U.K.)
Vietnam
---
What are my passions?
From sky diving to bungee jumping and scuba diving with sharks, my passion for adventure and adrenaline sports with solo travel is an unquenchable thirst. Let me tell you more about some of my interests.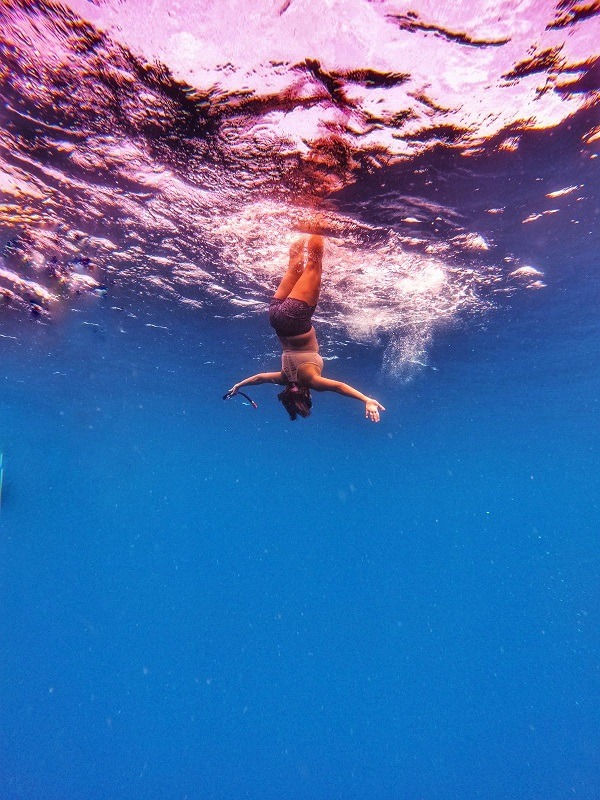 ---
Travelling
Having travelled to 6 continents, 40 countries and counting, I am an avid traveller who has particularly loved scaling the length and breadth of India and Australia as I am blessed to call these two countries my home. Hence, I get excited to talk about both of these countries and have created a lot of content around them.
Why do I love solo travelling?
Liberating and educative
Taught me how to be independent and made me adept at handling situations that catch me unawares
Solo travelling to me is therapeutic. Sitting on a seashore and hearing the waves crash on a beautiful, balmy afternoon is meditative bliss for me
It's also a great way of making friends from different countries and learning about their cultures first-hand
Lastly, solo travelling gives me access to the limitless power of sheer awesomeness! (Okay, that was straight from Kung Fu Panda)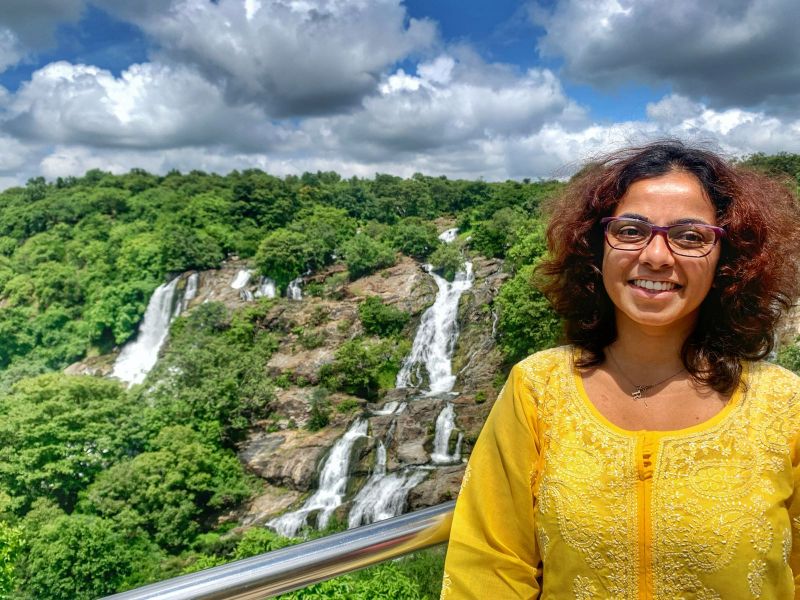 ---
Hiking and Trekking
What started as a step towards fitness has now turned into a passion. Every time I trek up a hill and reach the summit, the achievement fills me with vigour and enthusiasm. For someone who can never work out in closed spaces, hiking and trekking are great alternatives for gymming, and this form of exercise comes with a great view.
Why did I start hiking or trekking?
'Why do I hike?' is one of the common questions I get asked. Some of them around me are so inquisitive to understand why I love hiking and why do I do it so often.
There was a turning point in my life in the second half of the year 2016. I do not clearly remember what happened back then. But I decided to change. I decided to change my lifestyle and everything around me. The decision was that I wanted to be fit, and I wanted to be healthy. I wanted to be able to walk and hike for long distances without feeling the need to take rest every few minutes. And most importantly, I did not want the creeping diseases because of the lack of exercises.
I started hiking, thanks to one of my friends who planted this seed in my head. I initially started with just 5 kilometres walks over the weekends and then increased it bit by bit. It has been an amazing journey from being lazy and lethargic to being active.
Today, I have hiked the Inca trail to Machu Picchu and Everest Base Camp, something that looked like a distant dream. It has taken a lot of hard work and sweats to be where I am today, and I know it will always be my constant battle throughout my life. I am always walking or hiking and trying to complete 'x' kilometres every week – it has now become an obsession.
---
Scuba Diving and Snorkelling
I have always been a water baby and have loved everything about the ocean. After my first dive in at Netrani Island in India in 2007, there was no looking back. I am a certified diver and have made it a point to scuba dive in every country after my certification. I am PADI Certified Rescue Scuba Diver and I try to scuba dive once or twice in two months. I have been thinking of taking scuba diving as a potential career path or turning it into an alternate source of income.
---
About Solopassport
Solopassport means a passport that travels solo, mostly.
Solopassport was started in 2015 with a simple idea to encourage women to take a brave step into solo travelling. Now Solopassport has become one of the most established and popular travel blogs on the Internet for adventurous solo female travelling.
Solopassport features:
Travel guides, from a perspective of solo female traveller.
Information on adventurous experiences such as Trekking/Hiking and scuba diving.
Detailed hotel and product reviews.
Local community projects such as farm visits.
And many more.
Why did I start Solopassport?
Solopassport was created to showcase my solo travel experiences to fellow travellers. Today, this space has become a voice of a 'Solo Indian Female Traveller', trying to influence other women travellers to take a step into solo travelling, especially around experiential travelling.
---
Where have I been featured?
Empty lighthouse luxury travel – 2018 Empty lighthouse luxury travel website awards
Feedspot – 100 Best Solo Travel Blogs and Websites
Local Samosa – Solo female traveling
Feedspot – 15 Best Andaman Travel Blogs and Websites
Google Discover – 10 things to do in Ekta Nagar and 5 reasons why Statue of Unity must be on your bucket list
---
Travel hacking
---
Follow my Journey on YouTube
Subscribe to my channel for travel updates and inspiration.