Travel is my first love and there is nothing that I would rather do than travel. Even though travel is always on my mind, I usually do need to be reminded and inspired at times of how travel changes life and keeps me motivated. And I do know that words and the quotes are the best way to keep motivated and inspired. In this post, I am penning down 20 best travel quotes to inspire travel.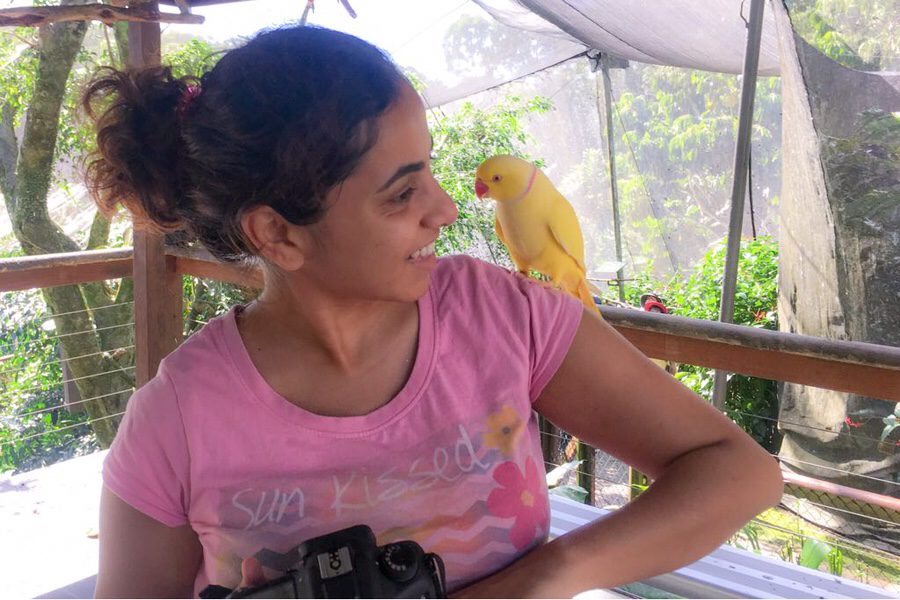 PIN for later reference
This article may contain affiliate links. For full information, please see our affiliate disclaimer here.
20 best travel quotes
1. "Of all the books in the World, the best stories are found between the pages of a passport!"
This quote is also my tagline. And I strongly believe that the best stories are always between the travels we do and are documented and recorded as the immigration stamps on the passport.
2. "As long as we do not die. This is going to make one hell of a story." ~ John Green.
Over the years of travel and being an adventurous traveller, I have definitely got into many situations that were scary. I have had stories where I have come face to face with a wild elephant, being almost attacked by a baby snake or being nearly drowned by waves at Figure 8 pool. And usually this is the quote I can always related to. After surviving those situations, they have made one amazing story.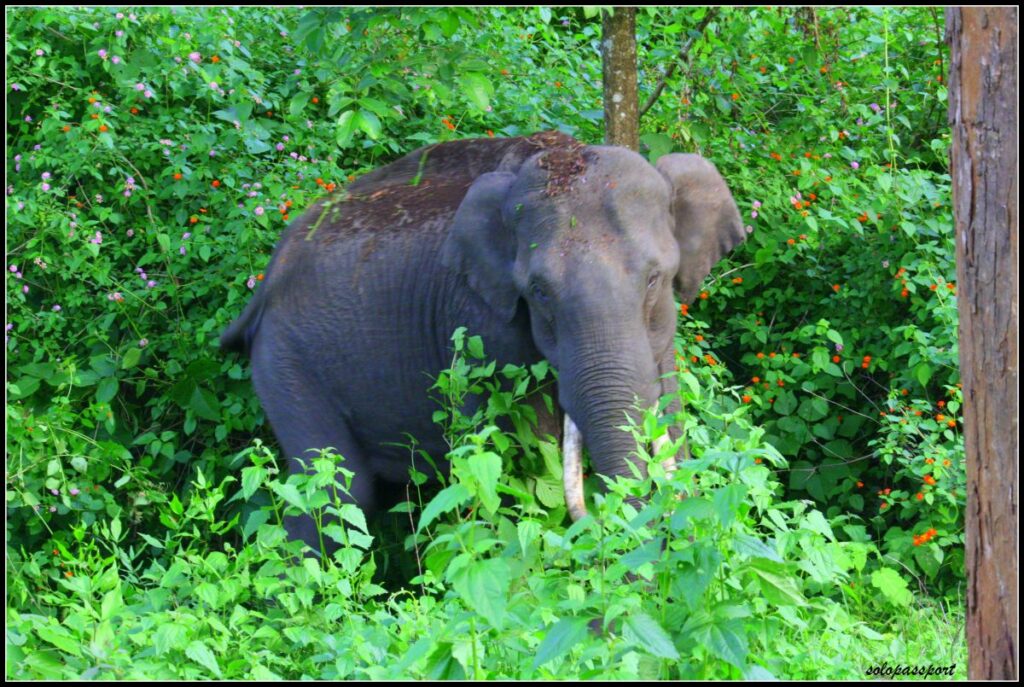 3. "I haven't been everywhere but it's on my list." ~ Susan Sontag.
I feel travelers have an endless bucket list. The places keep growing and they want to travel to every single place around the World. I have a bucket list for each country, one for Australia and other lists that cover all the places around the World.
4. "The world is a book and those who do not travel read only one page." ~ Saint Augustine.
Travel opens up many pages (countries and places) and it is important to travel to read and experience the various cultures and traditions around the world.
5. "A journey of a thousand miles begin with a single step." ~ Lao Tzu.
I often get asked about my solo travels and where they can start their travel journeys. I usually tell them that it is always the first step that is hard and once that first step is taken then it is a road of all fun and experiences.
6. "The Earth has music for those who listen." ~ William Shakespeare.
Every corner and inch of this Earth is beautiful. And everything has something to offer that is pretty and if we just stop and listen, there is music everywhere.
7. "Life is short and the world is wide, the sooner you start exploring it, the better." ~ Simon Raven.
I wish I had started my travels earlier in life. The world is huge and the more we see, the more we realise how less we have seen. And hence starting travels much earlier in life is the best thing.
8. "Travel isn't always pretty. It isn't always comfortable. Sometimes it hurts, it even breaks your heart. But that's okay. The journey changes you; it should change you. It leaves marks on your memory, on your consciousness, on your heart, and on your body. You take something with you. Hopefully, you leave something good behind you." ~ Anthony Bourdain.
Travel is not always rosy like how it looks like. It is hard work. And that's the reason we travelers have a joke that we need a vacation after a travel.
There are times where you are scared, where you lift your own 15 kilo suitcases over and over again, where you get lost in the middle of nowhere at 4 AM, where you get down at an unknown bus station and realise your phone network or GPS doesn't work anymore, where you eat a cheaper pasta to save some money, where you try to converse with people in an unknown language, where you fear for your belongings and your passport, where you sleep in an unfamiliar place every night, where you feel home sick, where you miss your train and bus and where you miss your family and friends.
Irrespective of all these we travel, again and again. Get ourselves out of our comfort zone. Just for one passion – which is travel. And don't get me wrong, there are more positives to travel than the negatives. Travel is liberating and travel is knowledge. It gives you confidence to handle any and every situation in life. It makes you more tolerant towards things. And makes you so confident that you need no one else but yourself to be complete.
9. "Once a year, go someplace you've never been before." ~ Dalai Lama.
I have always followed this quote and is probably one of my favourite quotes. It is important to explore a new place at least once a year. Be it a new country or a backyard travel, make sure you step out of your comfort zone and take a break.
10. "Live your life by a compass, not a clock." ~ Stephen Covey.
How many times have we all sat by the whole week waiting for weekends? Be honest! At some point in our lives, all of us have done it. That is such a sad state to be in. So it is important for each one of us to live our lives not based on a clock.
11. "Travel is the only thing you buy that makes you richer."
Travel is the best teacher one could ask for. I have learned plenty of lessons and it has made me a better person even in my career. Read Travel management and project management, both are the same post for more details.
12. "You don't have to be rich to travel well." ~ Eugene Fodor.
I have said this 'n' number of times. Being an avid traveler, I usually find ways to travel on a budget and many a times, people do ask me how I manage my finances. It is an easy answer and usually to travel well, you don't have to be rich.
13. "Traveling leaves you speechless, then it turns you into a storyteller." ~ Ibn Battuta.
Absolutely! Every travel makes you a better story teller. The experiences you have and the people you meet during the travels make an important part of those stories.
Ibn Battuta was a Moroccan explorer who traveled extensively, for a total of 117,000 kilometres.
14. "Collect moments, not things." ~ Aarti Khurana.
I have to confess. There was a time where I collected so many souvenirs and brought home everything pretty that I saw during my travels. But now, after traveling for so many years, I realised it is mainly about the moments that is important to collect rather than the things. Memories and moments are precious.
15. "If you never go, you'll never know."
Just like the saying "if you don't ask, the answer is always no". Most times it is better to experience and look at a place from your perspective rather than reading or believing other's perspective.
16. "Not all those who wander are lost." ~ J R R Tolkien.
Just because some people are wandering and nomads, does not mean that they do not have a meaning in life or are lost. People always have a purpose and that need not be directly proportional to their abodes.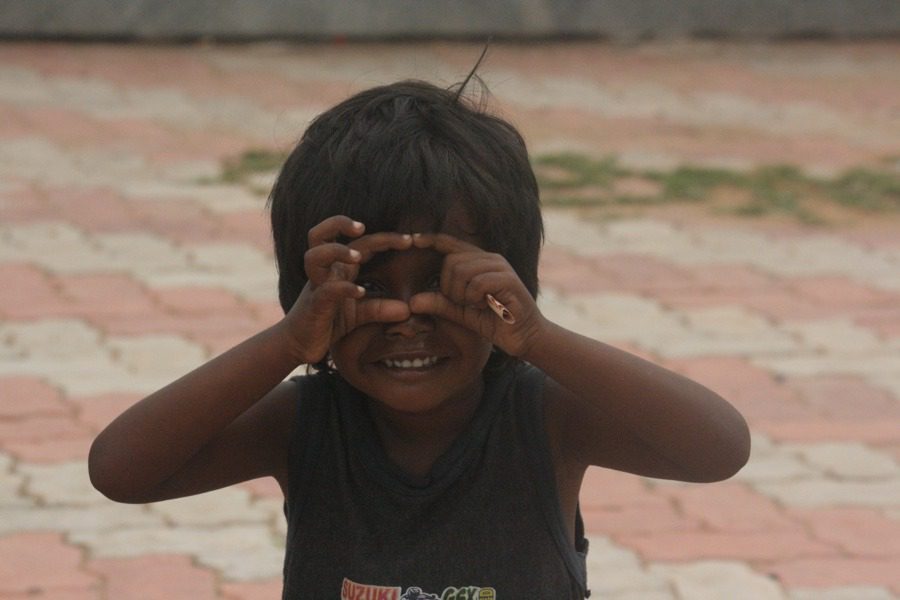 17. "Travel makes one modest. You see what a tiny place you occupy in the World." ~ Gustave Flaubert.
After having traveled for around 40 countries, I have realised how tiny place I occupy in this world. It is crucial to understand that there are bigger things and more important things in this world than us.
18. "Travel has a way of stretching the mind." ~ Ralph Crawshaw.
Travel is the best teacher. It stimulates the mind and makes one think outside of the box. It also pushes one in being creative and reinventing themselves.
19. "Life is an adventure that is best lived boldly." ~ Bear Grylls.
Life is too short to be stuck at one place and in a routine. Be bold and take that chance, you will not regret. As they say, there is always better views after a hard climb.
20. "If you think adventures are dangerous, try routine. It's lethal." ~ Paulo Coelho.
We all have been on lockdown for quite sometime now. And we all know how routine has been and how difficult it has been for us to stick to that routine.
Closing notes
These are some of the travel quotes that I love. Do you have any favourite ones? Or do any of these make up to your best travel quote? Let me know in the comments below.
How can you support me?
You know how much I love coffee, so you can buy me coffee – Buy me Coffee!
Or you can purchase from one of the below travel resources without any extra charge to you.

Travel Resources
Click to book your flight on Skyscanner.com
Click to book your accommodation on Stay22
Click to book a comprehensive travel insurance on Safety Wing
Click to book your tours and travels on Viator or GetYourGuide
If you liked this article and if it was helpful in your planning or traveling, do share, tweet, or pin this post.

Follow me on Instagram | Facebook | YouTube | Twitter | LinkedIn
Do you have a question? Or want any suggestions, and tips for travels, hikes and scuba dives? Use the Subscription box below to sign-up and get updates by email.
PIN for later reference