It was first of January, a new day and a new beginning of an entire year ahead. I generally travel over the Christmas and New Year holidays. But this year it was different. COVID has changed all of our plans and we are restricted in any movement between the states and the countries. And hence, my friends and I decided to do a road trip to Newcastle. It was the closest city where we could go and return in one day.
For fun big things to see on the way, read 11 big things to see in NSW.
PIN for later reference
Please note: This post may contain affiliate links which means I may earn a commission if you make a purchase by clicking a link on this post. This will be at no additional cost to you. Affiliate links help me keep this website up and running. Thank you for your support.
About Newcastle
Newcastle is a harbour city in New South Wales (NSW) state of Australia. Known for its beautiful beaches, this city is definitely one of my favourite cities to visit in NSW. It provides ample opportunities for coastal walks between Nobbys Beach and Merewether Beach.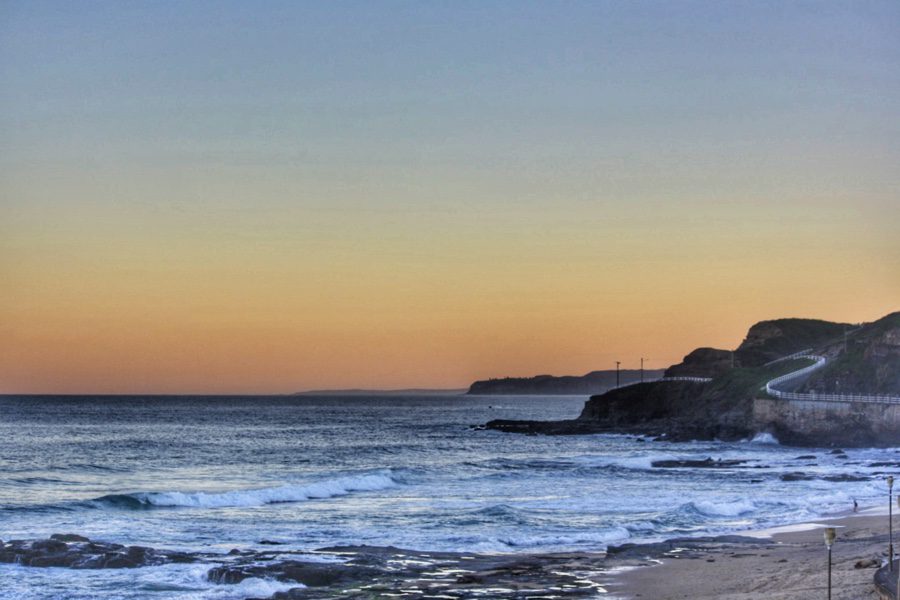 Newcastle was traditionally occupied by the Awabakal and Worimi aboriginal people. The area of Newcastle and lower Hunter Region was called as Malubimba originally by the aboriginal people.
How to get to Newcastle?
Driving – The distance between Sydney and Newcastle is around 170 kilometres and the drive takes close to 2 hours with tolls. This is the fastest and easiest way to get to Newcastle.
Public transportation – There are trains that run between Central train station in Sydney and Broadmeadow train station in Newcastle. The train journey takes around 2.5 hours and the trains are scheduled to run every 2 hours.

Up-to-date information can be found on the Transport for NSW website.
The fare can be paid using Opal transportation or credit/debit cards. The fare for one way is approximately AUD 7.
Things to do
There are plenty of things to do in and around Newcastle. Newcastle has a lot of heritage listed buildings and public parks. Some of the things that I recommend are:
Newcastle Art Gallery
A cool place to spend a few hours is the Newcastle Art Gallery. Opened in the year 1957, the art gallery is two floors building with a public display of Australian art from colonial times to the current day. The ground floor exhibits work of various Australian and Japanese ceramic artworks whereas the first floor exhibits photographs called "WE CAN BE HEROES: a backstage pass" that displays pictures of the rock and roll artists. I personally loved the first floor that showcased so many cool photographs.
Entry fee: FREE.
Timings: 10 AM to 5 PM Tuesday to Sunday.
Australian and Japanese ceramics
Photography display
Fort Scratchley
Built in the year 1882, Fort Scratchley is a former coastal defence installation, built to defend possible Russian attack. It is now a museum open for public. The Fort Scratchley is located on Flagstaff Hill and is less than 1 kilometre from the Central Business District (CBD).
Entry fee: FREE for general admission.
Tunnel tours do require pre-booking and costs AUD 13 per person.
Timings: 10 AM to 3:30 PM Wednesday to Monday.
The fort has toilet and cafe fascilities.
Street art
Newcastle has a huge range of street art. They are huge and extremely beautiful. Ensure to walk around the CBD to spot some of the amazing street art.
Newcastle has a street art festival every year in the month of October, usually first week of October for 2 days.
Nobbys Beach & Lighthouse
The most favourite beach in Newcastle is the Nobbys beach. It is famous among swimmers and surfers. It is also a great spot to see dolphins. The beach leads to the Nobbys Head lighthouse that is on top of a hill (about 550 metres from the car park).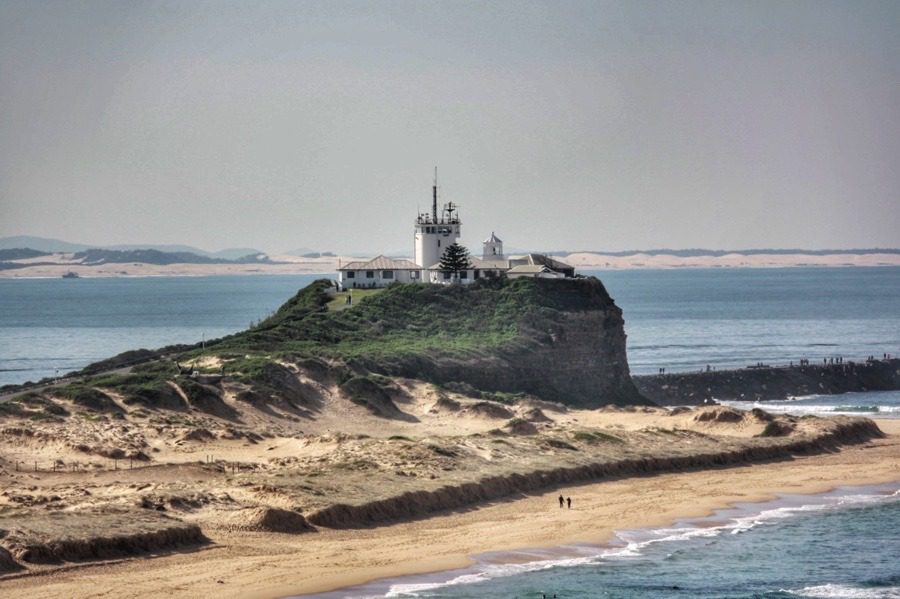 The Civic Park
In the heart of the inner city of Newcastle is the Civic Park. It is a nice park open for public to have a relaxed walk and observe the cool sculptures and the fountain.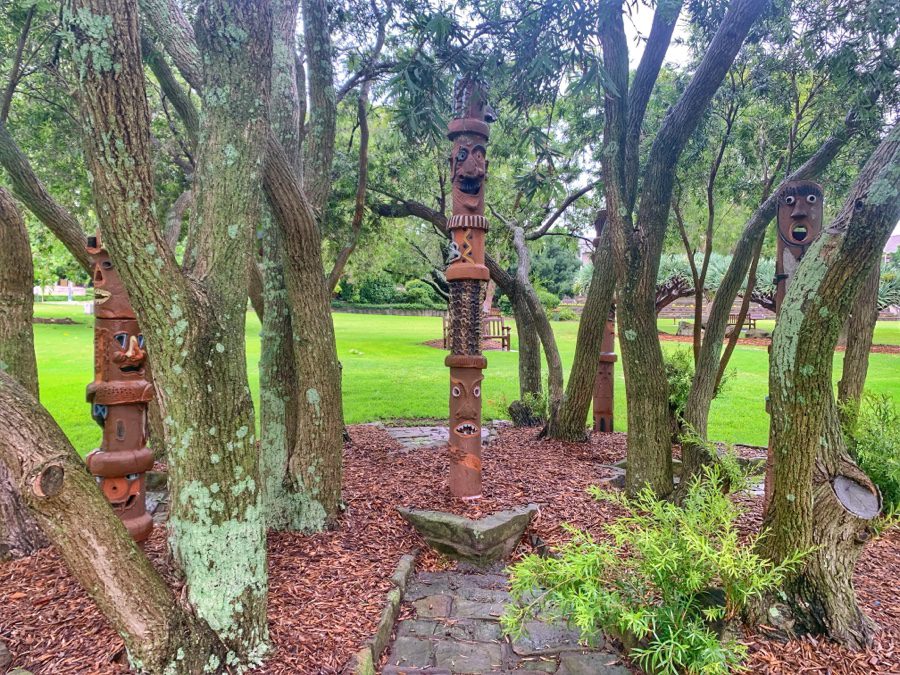 Captain Cook Memorial Fountain
An extremely beautiful fountain in the Civic Park is the Captain Cook Memorial Fountain. The fountain was designed by a renowned sculptor Margel Hinder. According to Hinder, the shapes in the fountain signify certain qualities, such as energy, vigour and a metallic strength, that he felt towards the city of Newcastle.
Read an awesome article by Newcastle Herald on the Captain Cook Memorial Fountain.
War Memorial
The War memorial monument is dedicated to those who served in different wars in which Australia has been involved. It was initially erected in memory of those who served in World War I and World War II.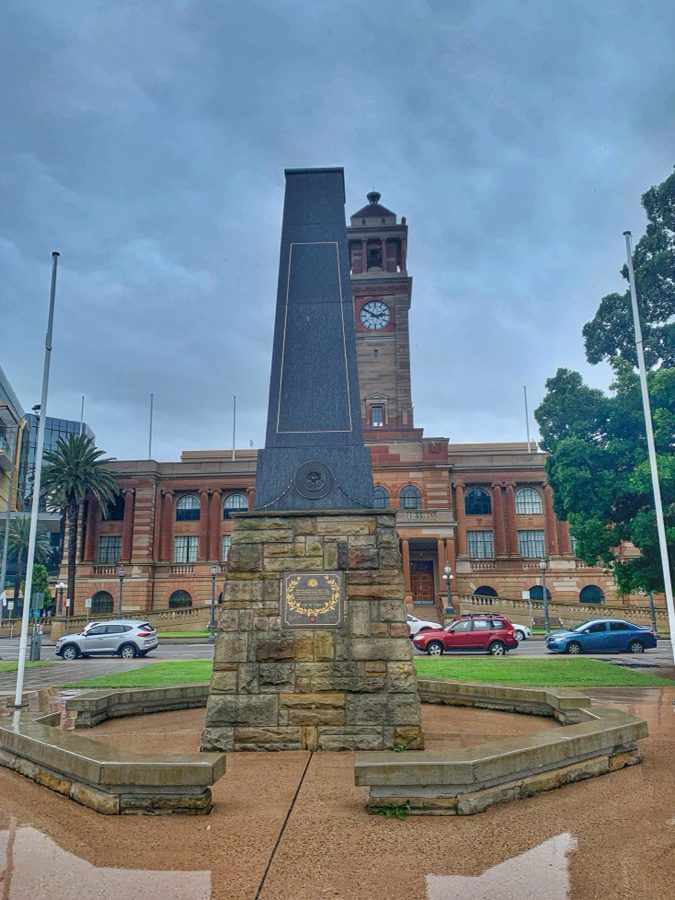 Newcastle City Hall
A heritage listed building opposite to the War memorial is the Newcastle City Hall. It served as a City hall between the years 1929 and 1977. The City Hall now houses Council Chambers and public gatherings such as weddings, conferences, seminars and social functions.
Unless booked/ invited for events, one cannot enter the Newcastle City Hall. Refer the website for costs on booking the events.
Safety for solo female travelers
I have been to Newcastle three times now, once solo and two times with friends. All the three times I have had a great time. It is absolutely safe for solo female travelers and I have not had any issues or concerns whatsoever when I was in Newcastle. So I would definitely say it is a traveler friendly destination. However, like any other city, be cautious and know your surroundings, especially at nights.
Closing Notes
As I mentioned, I have been to Newcastle three times and I have loved it each time. It is a laid back city and is a great place to spend a weekend to unwind. I would highly recommend visiting this pretty city.
PIN for later reference