Sugar Pine Walk in Laurel Hill
I think we have all been guilty of getting influenced by social media at some point or the other. Similarly, I have been too and I visited the Sugar Pine Walk only after seeing the pictures from Instagram. They were beautiful, especially during winters when it snows.
Unfortunately, the Sugar Pine Forest was damaged and burnt severely during the bush fires 2019/2020 and the forest is now permanently closed.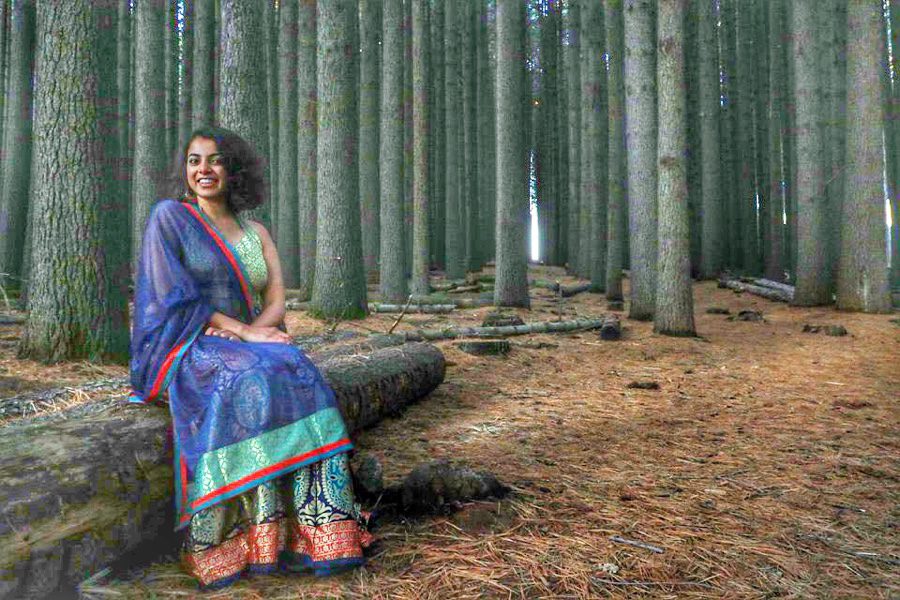 Where is Laurel Hill?
Laurel Hill is a village in the southern part of New South Wales (NSW) and is a magical place to visit. In the late 1800s, Laurel Hill was one of the villages where gold mining was being carried out.
Laurel Hill is one of those places in Australia that get snow during winters (May and September).
Please note: This post may contain affiliate links which means I may earn a commission if you make a purchase by clicking a link on this post. This will be at no additional cost to you. Affiliate links help me keep this website up and running. Thank you for your support.
How to get to Laurel Hill?
By Car
The best and easiest way to get to Laurel Hill is by road. Laurel Hill is about 480 kilometres (5 hours drive by car) from Sydney Central Business District (CBD).
The route has toll roads.
There are plenty of unmarked parking spaces available at the forest. And they are free.
For fun big things to see on the way, read 11 big things to see in NSW.
By Public transport
There are buses and trains that run between Laurel Hill and Sydney. One needs to change two buses or a train and a bus to reach Laurel Hill from Sydney CBD.
Bus – The bus travels from Central train station to Gundagai. And there are different buses that run between Gundagai and Laurel Hill.
Train & Bus – The train travels from Central station to Cootamudra train station. And one can catch a bus from Cootamudra to Laurel Hill.
Up-to-date information on the public transport can be found on the Transport for New South Wales (NSW) website.
Sugar Pine Walk
Sugar Pine Walk, in Bago State Forest, is a spectacular walk. And the Bago State Forest is in Laurel Hill. The history goes that these plants were planted in late 1920s and were over 2 hectares. The easy Sugar Pine walk is only about 500 metres and it is definitely a walk to remember. The trees in the forest are huge and provide a great opportunity for amazing pictures.
There is no entry ticket to go into the forest.
More recent information can be found on the VisitNSW website.
My visit & Closing Notes
A few years ago, my friends and I planned for a road trip only to visit only the Sugar Pine Forest. It was one of the amazing road trips I have done in Australia. The forest is undoubtedly beautiful and it lives up to the expectations. The pictures of the forest were spectacular and it definitely made a worthy road trip. The best time to visit the forest is at sunrise or sunset.
During our travel, my friends and I visited Sugar Pine forest and Adelong Gold Mill Ruins. Both of them were amazing places to visit.
Even though the village is extremely cold during winters, I believe that it is a fairy tale come alive during winters.
Also, we visited this forest mainly to get photographs and catch the sunrise.
Gallery
All these pictures are taken by my friends.
Also read